MORE NEIGHBOURS TORONTO (MNTO) IS A VOLUNTEER-ONLY ORGANIZATION MADE UP OF TORONTONIANS WHO ARE PASSIONATE ABOUT HOUSING. WE ARE NOT AFFILIATED WITH AND DO NOT ACCEPT FUNDING FROM INDUSTRY. 
Make the case for building more housing of all kinds. We will change the contemporary discourse on housing with appeals to ethics and justice. 
We aim to build a big-tent coalition of pro-housing advocates who see the long-term political, social, and economic consequences of unaffordable housing. Together, we aim to counterbalance the strength of anti-housing politics, movements, and ideologies in Toronto and beyond.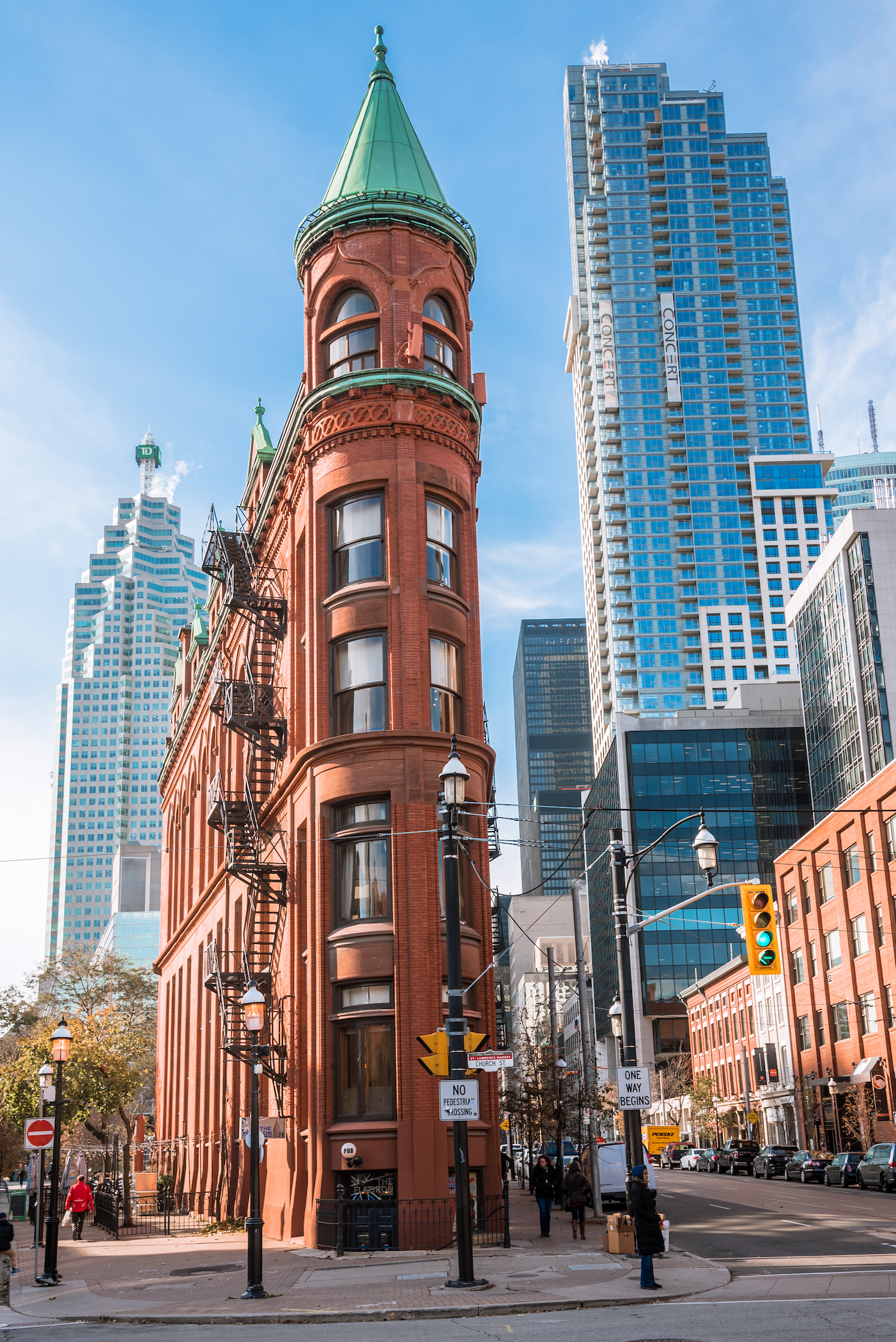 More neighbours in more neighbourhoods, with access to more jobs, more culture, and more opportunity than ever before.
We believe in a prosperous Toronto where young, minority, working class, and new Canadians can afford to build fulfilling, happy lives. We believe that building enough homes promotes class, racial, economic, generational, and environmental justice. We believe housing is a human right. 
The More Neighbours Toronto (MNTO) Constitution
These values guide our members in their approach to housing advocacy, and reflect the beliefs of our organization.
We always engage with respect. We love Toronto and want it to realize its full potential. We are dreamers who believe in Toronto's future. We want the friends and families we love to live and thrive in all this city has to offer. We must remember that our passion comes from a place of love. When we do not engage with respect, we do an injustice to our purpose.
We support building all housing types. We are agnostic to private and public solutions to new housing supply.  We support social housing, rental housing, affordable housing, market rate housing, and fully automated luxury penthouse housing. We will not tear down anyone who is advocating for more homes or fighting for affordability.
We are a "YES, AND" organization. We must contribute thoughtfully to public dialog on housing. We must avoid rejecting valid concerns about development and instead advocate solutions that address concerns but add more housing. We are not a build-at-all-costs organization, we believe we must stand up for good urbanism and housing at the same time.
We focus on the ETHOS of housing affordability. Logical people ignore logic if it's against their interests. Politics & policy are downstream from culture. We focus on appeals to self-identity to change minds and hearts. Perpetuating an exclusive housing market is: Classist, Environmentally Destructive, A Generational Theft, A Limit Of Toronto's Potential, Forcing Good People Out.
We are NEUTRAL. We do not support specific development projects or work directly with developers in any way.  While anyone can be a supporter of MNTO, our aim is to empower individuals with the resources to make their pro-housing voices heard. 
We are a big-tent pro housing movement. We are multi-partisan. It does not matter if you are progressive or conservative; if you believe we need to build more housing and support change to make it happen, you belong here.
Who are the members of MNTO?
The simple truth is that we are a group of volunteers who care deeply about the housing crisis. We have a flat structure with no titles, and work out of our publicly-accessible Discord server.
Want to get to know a few of our members more personally? Read our profile in the Toronto Star.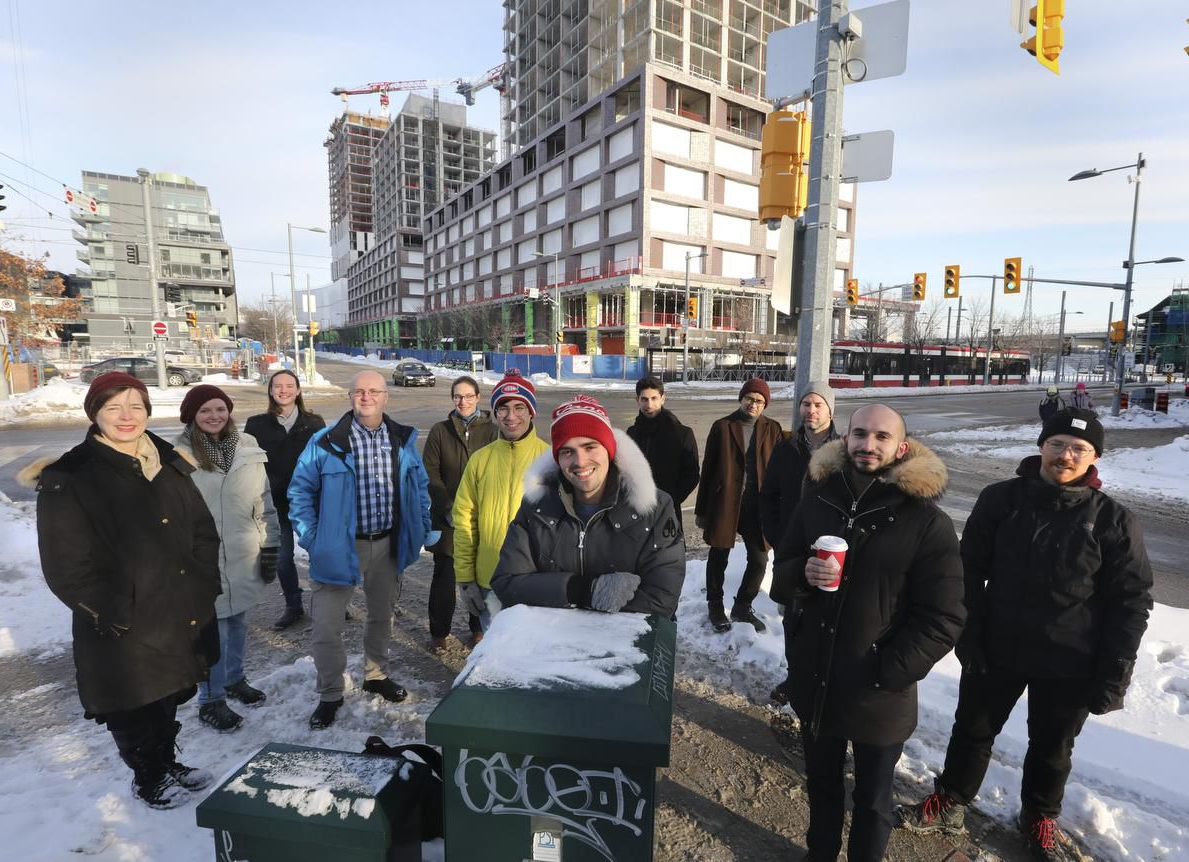 /** * @var $module \Ucraft\Module */ ?>
Colleen Bailey

To give you an idea of how competitive it is, I went to a place one morning that was open for next month. When I got the paperwork done and brought it back that afternoon, they had to actually phone someone else who had been looking at the place and tell them it was taken. Everywhere is low vacancy.

Eric Lombardi

What we want to do is show up at these conversations and both make the case for more housing and better urban design — to refocus the conversation on things that really matter and not just forms of taking away housing opportunities from other people.

Bilal Akhtar

A lot of my Waterloo classmates in the software engineering program feel that staying in the GTA would be desirable, especially those that want to start a family and have their kids go through the education system here. But they have also seen spiralling housing costs that put home ownership out of reach. That's enough for them to dismiss the idea of staying here or coming back, as the housing market is no better than in places like San Francisco or Seattle.

Pirawin Namasivayam

I'll probably be looking to move out west as well. I don't know if I can afford to live here. [...] Single-family zoning is what's hurting us now.

From the Scarborough Mirror