YOU CAN MAKE A DIFFERENCE
More Neighbours is empowering passionate housing advocates with resources and information to make an impact. Get started by joining our mailing list.
Support More Neighbours but don't have time to Volunteer?
Consider becoming a Monthly Contributor. 
Our community makes its home on Discord. Get to know other housing advocates, attend live events together, and build a movement towards change.
STEP 4
Attend an Event Every Month
More Neighbours Toronto can make the greatest possible impact when members make their voices heard when it matters. Set a goal of attending just one public meeting or consultation every month. It takes just a few advocates to change the tone and hold decisionmakers accountable.

Stay on top of all events housing by subscribing to the More Neighbours Toronto Shared Calendar.  If you'd like to contribute events to the Calendar, email volunteer@moreneighbours.ca.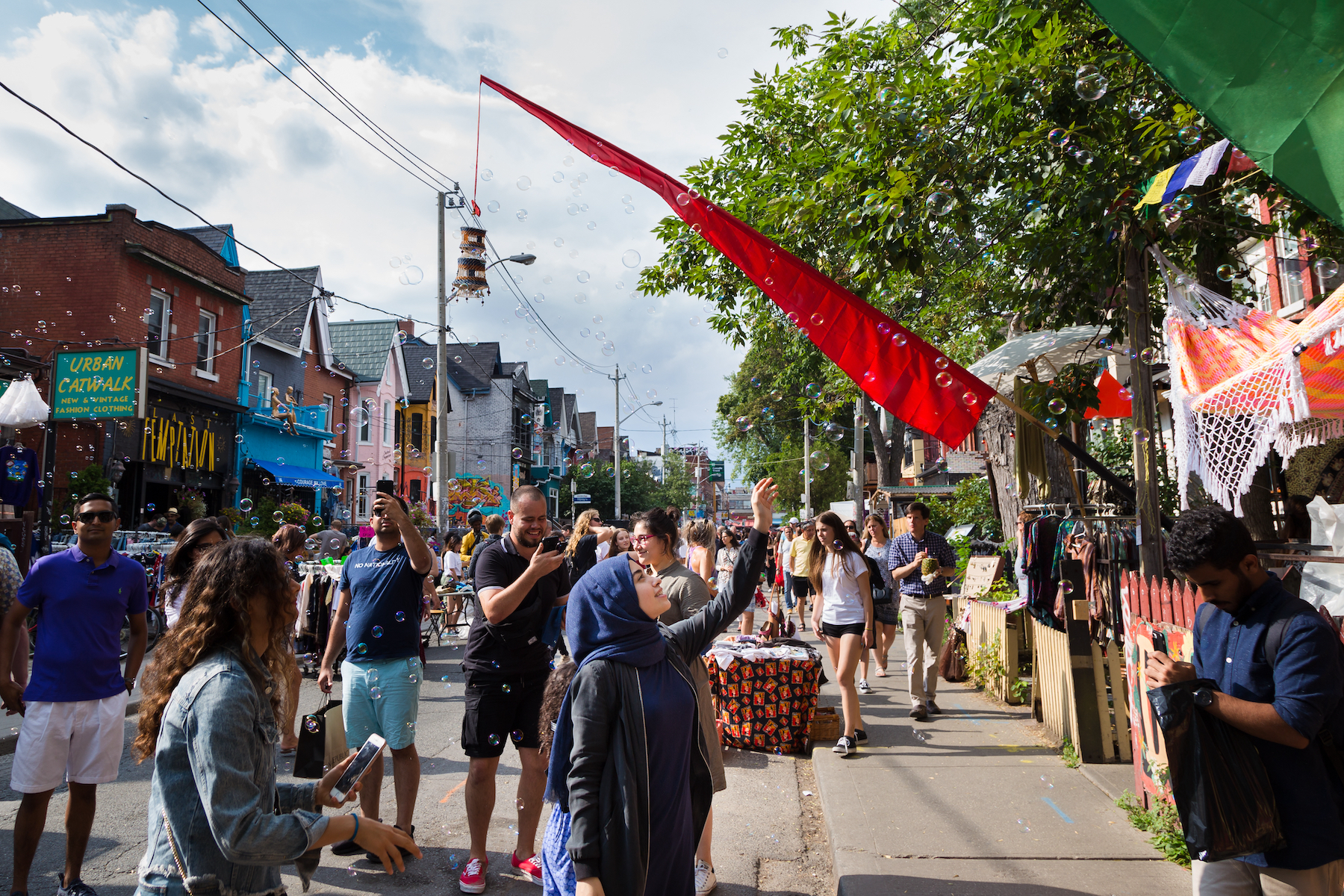 Want to help out even more? We're looking for passionate volunteers to help with the following activities:
Managing Social Media (Twitter, Instagram)
Updating The Public Calendar
Event Planning 
Policy Writing
Much More!
If you're interested in getting more involved, let us know through social or email us directly at volunteer@moreneighbours.ca.